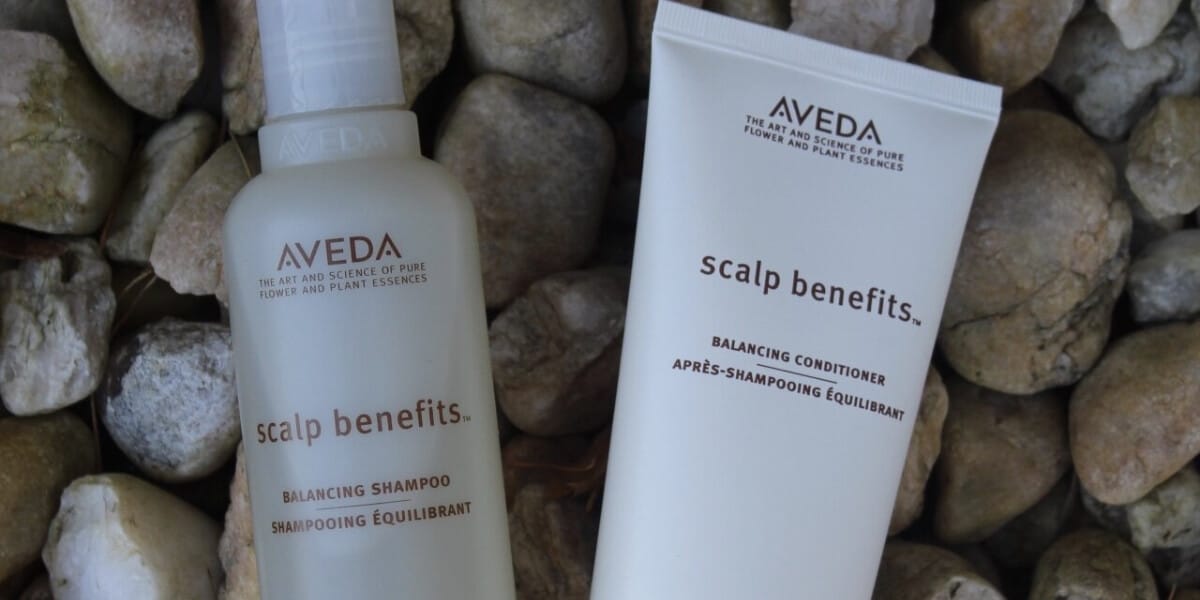 19 Feb

Amanda's Favorites!

Have you ever bought something you really didn't need because countless Facebook and Instagram ads convinced you you needed it? Have you ever been disappointed with it's results?

Don't worry, we've all been there. The reason most things we find ourselves binge buying during a retail therapy session aren't for us is because they weren't personally selected for us by a Salon Professional.

Our mission is to educate our amazing guests, Aveda junkies, and especially those of you who are new to us and new to Aveda on our products and what they really do, not only for your hair but for the environment.

To kick off Pisces season, we wanted to share our birthday girls favorite products and why she recommends them to you!

Amanda LOVES Aveda's Scalp Benefits Shampoo and Conditioner. Although we especially love it in the dry winter months, Scalp Benefits can be used daily, all year round and is safe for color treated hair.
Our mama to be said "I love that Aveda is all naturally derived and I don't have to worry about different chemicals effecting us both short and long term. I feel confident in using all of Aveda's products while pregnant, even the hair color!"
"I love how it helps to control my dry scalp but also balances the PH in my scalp to prevent flakes and dander to reoccur. It's definitely one of my winter time go to's!" – Amanda
Amanda isn't afraid to admit that she's obsessed with Aveda's Volumizing Tonic! Recommended for those of us that love a soft subtle feel to our hair but lots of bombshell body, Volumizing Tonic is the way to go.
Our birthday girl personally struggles from time to time with her finer hair texture and mentioned "Volumizing Tonic never builds up on my hair over time, and it gives me so much lift at the root. A couple sprays and I'm good to go for a few days!
Amanda's birthday wish this years is for our guests to indulge in Aveda's amazing products so your show stopping hair color can be preserved and personalized to your hair care needs.